About us
We are an İstanbul-based digital marketing agency with a passion for outstanding creativity, offering an expert approach to production, commercial TVC films and digital film/story and social media. Our broad range of services have been accumulated over the years of experience that we have gathered as an successful and creative team, who chomp at the bit to get stuck into our clients' brand worlds. We've given the 383 Agency touch to a range of brilliant and diverse clients, ranging global organisations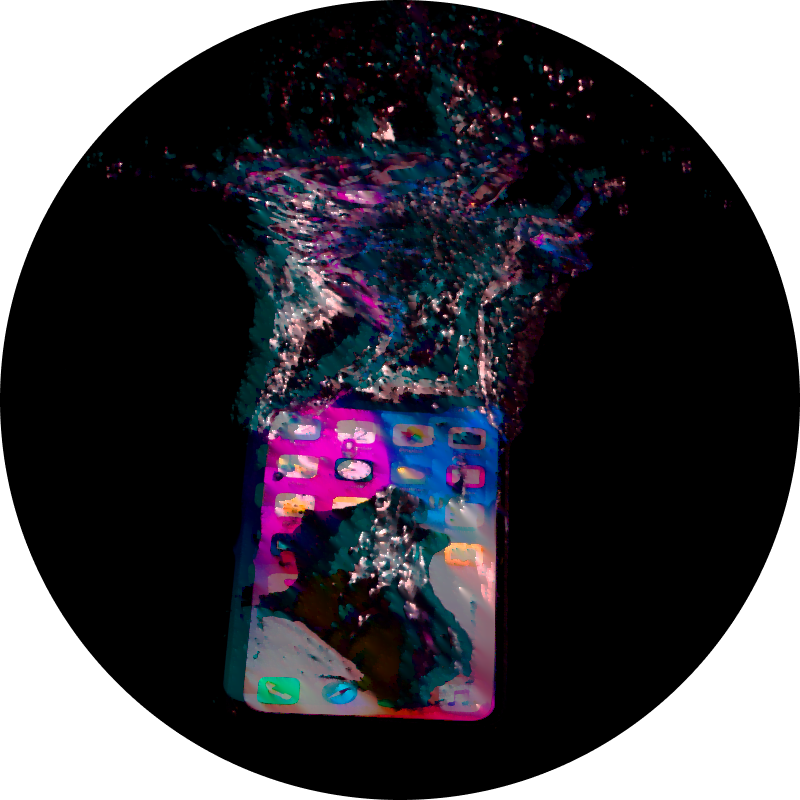 SOCIAL MEDIA
We're a truly creative, slightly obsessive, naturally sociable social media agency. Social, it's in our DNA. Our social obsessed experts can manage your social platforms and will delve into your brand's DNA to understand your tone of voice and how to best engage with your audiences. If you want to engage your audience, social is essential. We deliver cost efficient campaigns that cut through the noise.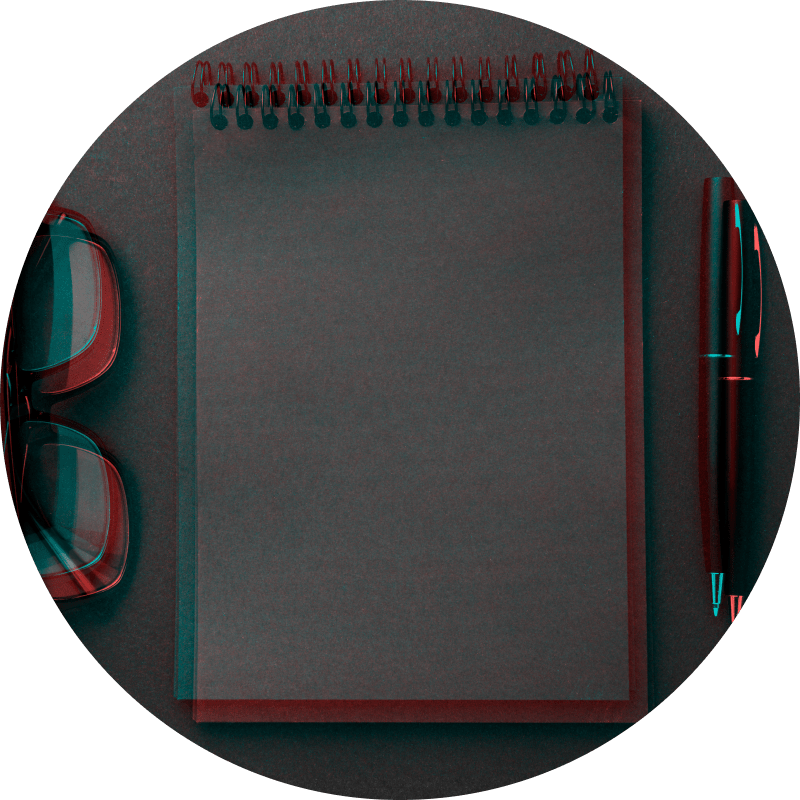 STRATEGY
Our strategic thinking is based not only on audience and category, but cultural conversation. Our research and strategy teams work in close collaboration. They are fluent in the language of the internet, anticipating and preparing our clients for significant cultural shifts.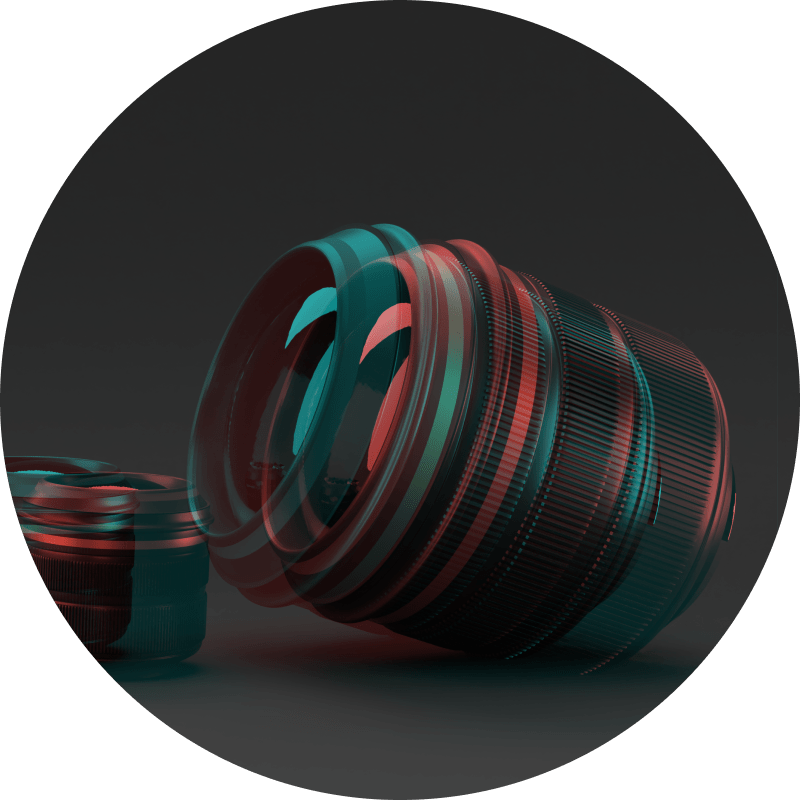 PRODUCTION
We push the boundaries of content creation on ever-changing social and digital platforms. We like to keep things under the same roof; our agile in-house production arm, We Are Social Studios, produces social-first creative content that can live across any media. Content production​​Whether it's a photo shoot, videography, graphic design or live posting, we're here to manage your brand's content production. Our creative team create, edit and deliver content that weaves the story you want tell.
Looking from the reverse?
No no. Change for the better.
YALÇIN ZENGER – CO-FOUNDER. DIRECTOR
Can a person's hobby be watching tutorial videos? Being a perfectionist and having a different point of view, he is Yalçın the Magnificent.
MİNE BİR ZENGER – CREATIVE GROUP HEAD
The calm power among the hustle and bustle, start a party and let us vote for it. Not to mention her motherhood!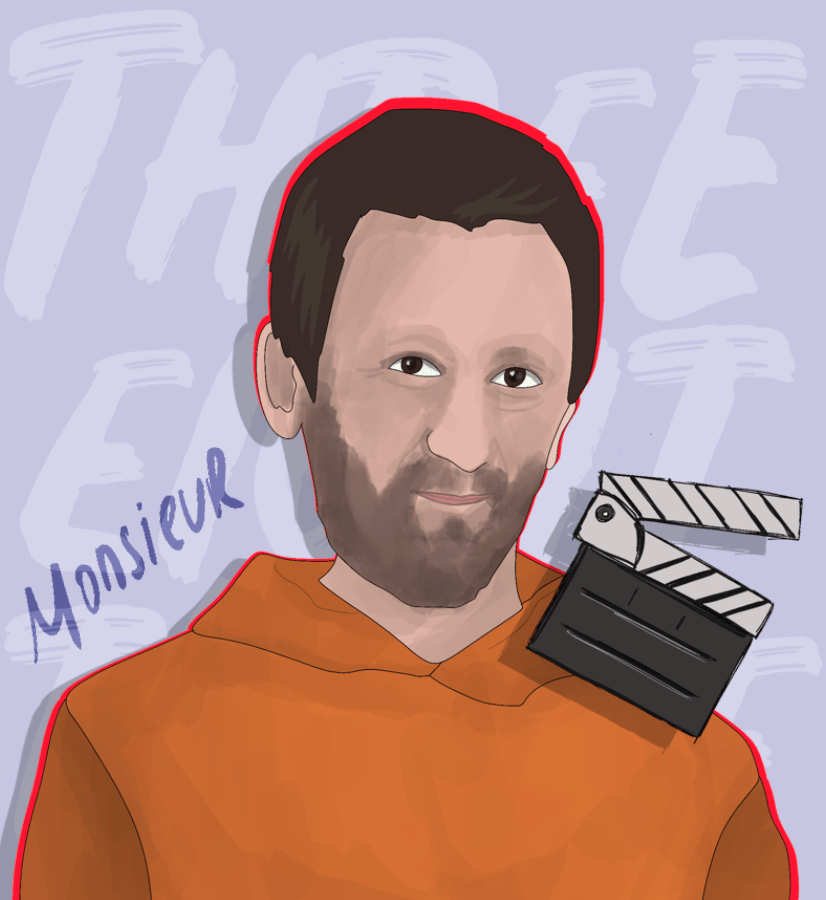 SERDAR KAPTI – PRODUCTION GROUP HEAD
Monsieur
Awards humble people. Director, screenwriter, musician and a grandfather!
CENGİZHAN ALBAYRAK – DIRECTOR OF SOCIAL MEDIA & STRATEGY
Perfect.
If there was a series, "like" would be written around it.
HİLAL SARAL – SOCIAL MEDIA & BRAND MANAGER
Snake.
Buts, maybes, a cyborg who takes responsibility for everything.
YASİN AKAR – EXECUTIVE ART DIRECTOR
He was designed to be assertive, he is designing, he will design.
MERT TÜRİDİ – VIDEOGRAPHER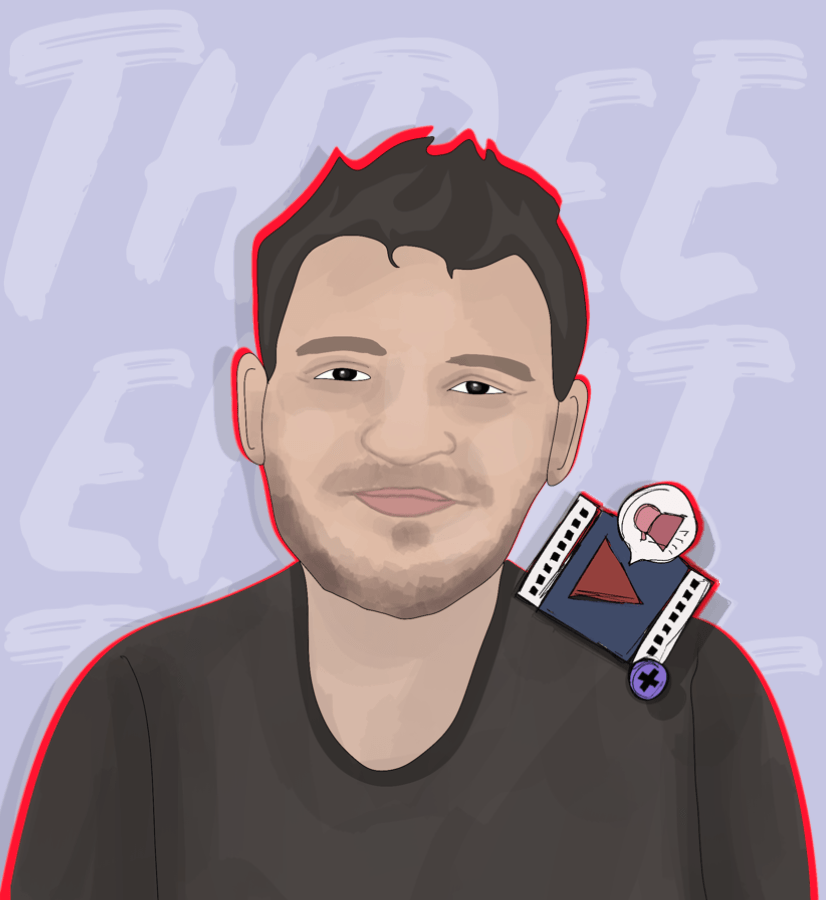 AHMET TAYLAN DİKMETAŞ – POST PRODUCTION SUPERVISOR
He adds his point of view to the love of criticism that started with him, and goes further with each passing day. Keep going, the pride of Samsun.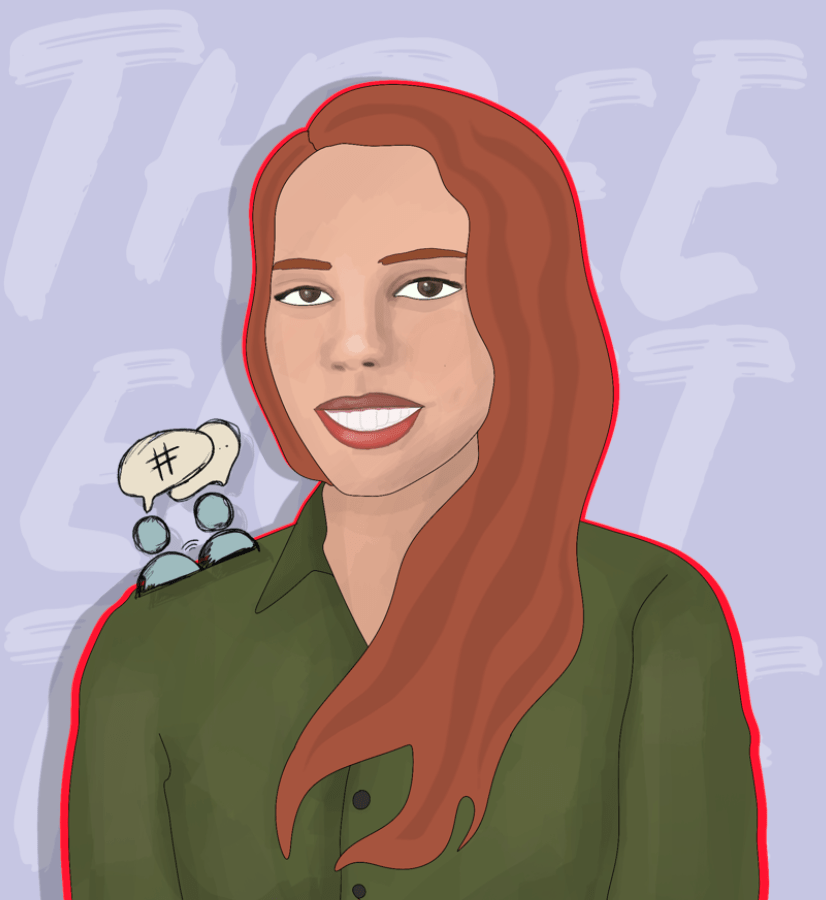 SELİN GÜREĞEN KARAÖZ – SOCIAL MEDIA COORDINATOR
Discipline is a bit of a cheesy word isn't it? You still do not know Selin!
YONCA ÖZCAN – SOCIAL MEDIA COORDINATOR
The name every brand is looking for is Yonca Özcan, with her sharp intelligence, now in cinemas.
HÜSNÜ ULUSÇU – SOCIAL MEDIA COORDINATOR
Badboy.
He's an mc, his gun is his pen, the microphone show.
İLKNUR HAYRULLAH – ART DIRECTOR
The woman who can conquer anything with work. We are proud of her.
DİLA DANACIOGLU – ART DIRECTOR
Bubbly, creative, harmonious. She is the laughter.
DENİZ ERGÜNER – ART DIRECTOR
Can experience take away the childhood in your spirit? It can't, we have tried, we have seen.
İREM UYGUR – ART DIRECTOR
Of the Z generation, the one who carries the spirit of the 60s! That means, perfect.
BERAT DEĞER – VIDEOPGRAPHER
The missing piece in every puzzle.
FARUK KAAN ATASOY – VIDEOGRAPHER
Playboy
As sexy as a videographer can be.
Contrary but not noticed! Hardworking but unspoken.
MİNE AYDOĞAN – SOCIAL MEDIA COORDINATOR
She is one of the most beautiful women of the future, we will say this girl worked for us, and you won't believe us.
Follow your dreams, they know the way. I did.
Sometimes speed is death, i like slow art.
I am not a magician but a very good vfx artist.
I just focus on things like geometry, line and color.
Art is our life and our life is art.